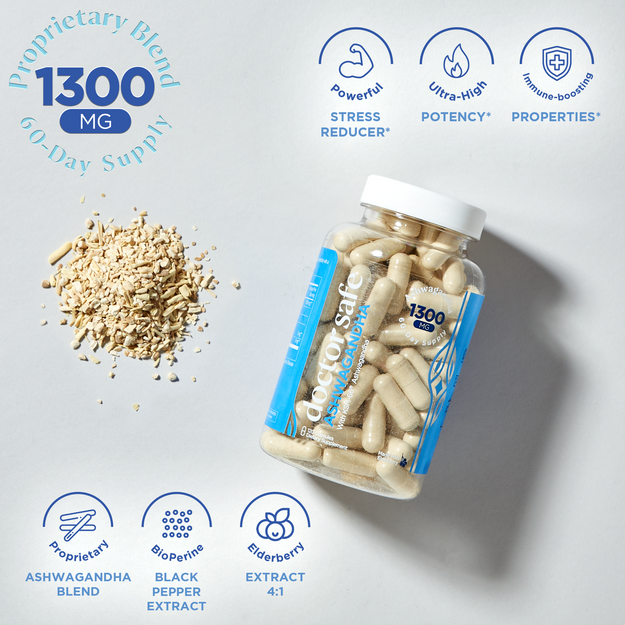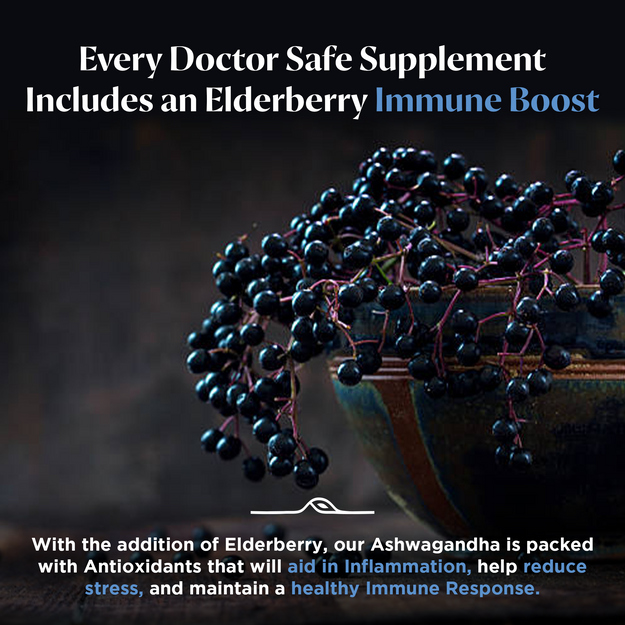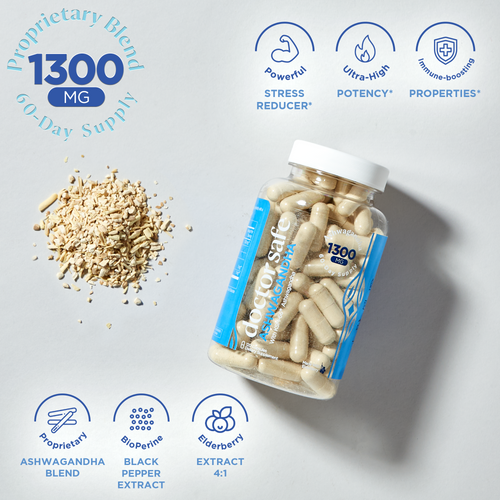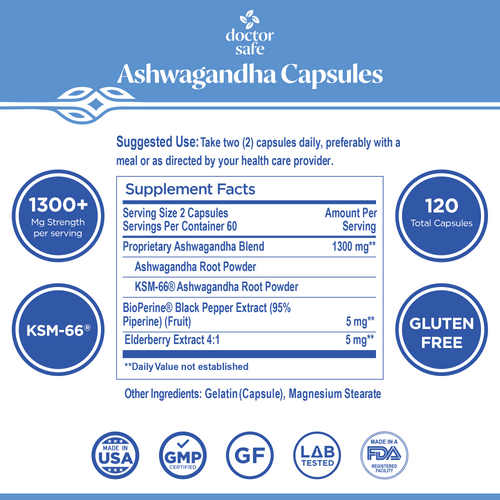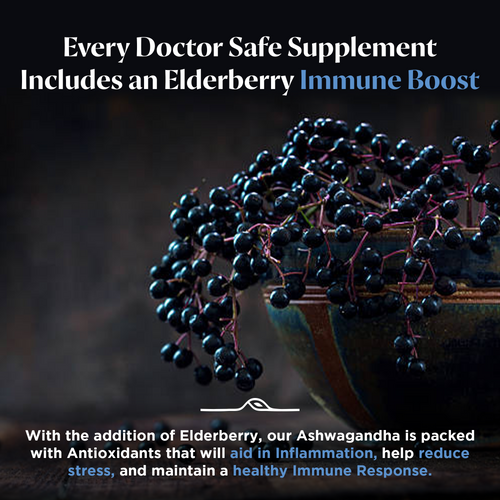 With KSM-66® Ashwagandha
It's 6 a.m. and your kiddos are screaming for your attention. Your long list of work reminders alert you of all of your assignments due today. The dishes are stacked and your kid refuses to get dressed for the day. Sound familiar? You now have one hour to prepare breakfast and get everyone out and ready, including yourself, to stay on schedule. You rock through this routine with effortless grace, completely calm, cool and collected. Sounds like a dream? Listen, we get it. You are not alone. Minimize your stress levels by adding Ashwagandha into your supplement arsenal, allowing the relaxed mood stabilizer to help calm your nerves and provide the natural energy needed to help you power through your day.
Reviews
Rating Sanpshot
Select a row below to filter reviews.